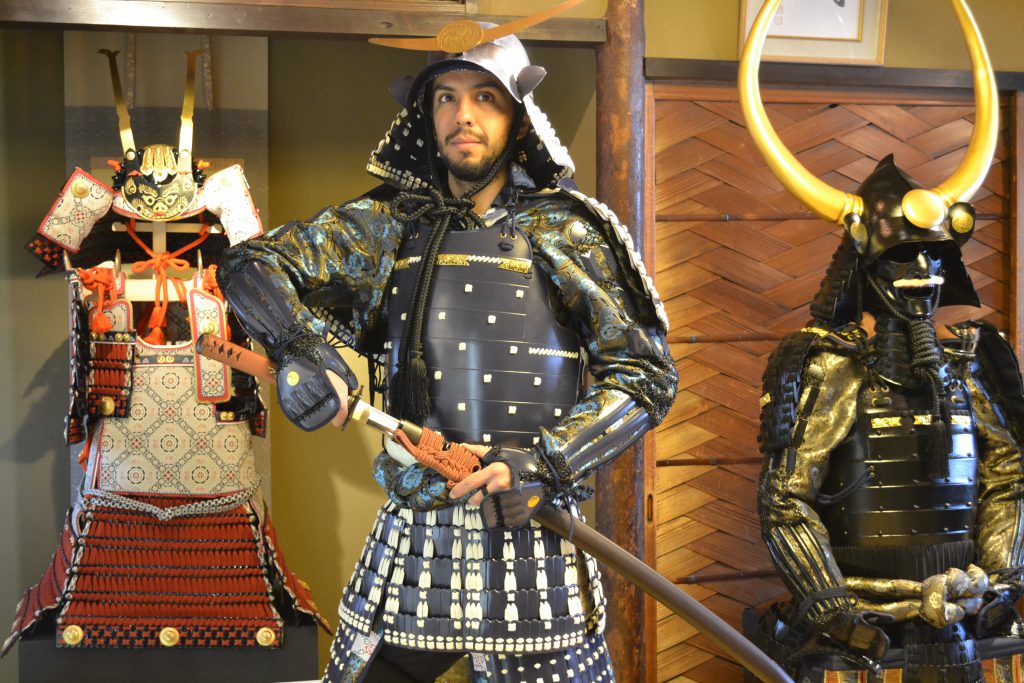 Here in Japan we are slowly moving towards normalization as schools and institutions are opening back up in the beginning of next month.
We at Tozando Shogoin Store are trying to keep our hopes up, and wish you all to stay safe and to keep going, through these hard times.
Keep the Samurai Spirit.